About Us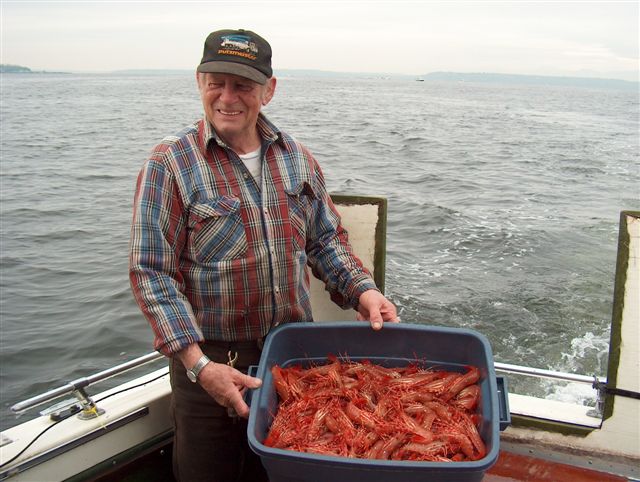 THE NORTHWEST FISHERMAN WEBSITE HAS BEEN STARTED UP IN HOPES OF MAKING A DIFFERENCE IN THE PUDGET SOUND FISHERIES!
THE FISHERIES ARE DIVIDED UP INTO THREE DIFFERENT PLAYERS. 1.) INDIAN COUNCIL 2.)COMMERCIAL FISHERMEN 3.)SPORTSMAN.
MYSELF ONCE BEING A COMMERCIAL FISHERMAN I KNOW AND HAVE SEEN THE COMMERCIAL FISHERMEN ORGANIZATION TRACK DATA AND POOL INFORMATION FOR STANDS ON MANY ISSUES THAT THEY WON.
AS A SPORTS FISHERMAN I WOULD LIKE TO SEE US REPRESENTED ON THE SAME LEVEL AND HAVING A SAY IN THE STATES FISHING REGULATIONS AND OTHER SPORT FISHERMAN'S CONCERNS.
ALL OF THIS WILL TAKE SOME TIME BUT THE TIME TO START IS NOW. IF YOU HAVE A WASHINGTON STATE FISHING LICENSE AND WOULD LIKE TO TAKE PART IN THE NORTWESTFISHERMAN.INFOS CONTENT PLEASE SIGN UP ON OUR MAILING LIST SO WE CAN GIVE YOU THE LATEST!:-)